The Centre for Law and Policy Research (CLPR) is a not-for-profit trust that was started in 2009 by Jayna Kothari and Sudhir Krishnaswamy.
The Centre was established in recognition of the need to have a legal research organisation dedicated to the rule of law and defense of constitutional values.
<
Launch of CADIndia

JAN

20

16

A curated and accessible portal on the Constituent Assembly Debates

Launch of ConQuest

AUG

20

16

India's first quiz on the Indian Constitution, History and Politics

Amendment of Karnataka Police Act

FEB

20

17

Section 36A of the Act, criminalising transgender persons, is amended

Independent Thought Judgement

OCT

20

17

The Supreme Court criminalises child marital rape

Telangana Eunuchs Act Order

SEP

20

18

The Telangana High Court passes an interim order staying the Act

Section 377 Judgment

SEP

20

18

The Supreme Court decriminalises Section 377 of the IPC in its application to same sex relationships between consenting adults

Adultery Judgment

SEP

20

18

The Supreme Court strikes down Section 497 of the IPC, decriminalising adultery

The Abidjan Principles

FEB

20

19

The adoption of international principles on guaranteeing the right to education
>
Purpose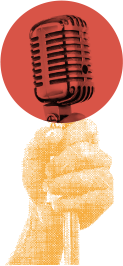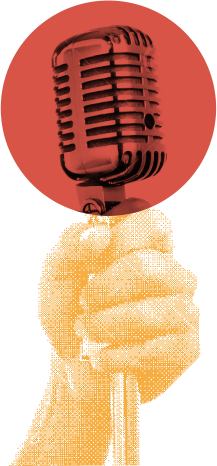 We, at CLPR, believe that the Constitution of India is the most authoritative and comprehensive point of reference and our core purpose is to ensure that the Constitution works for everyone.
We take a multidisciplinary approach towards public interest intervention and legal research which is built on an ethic of social engagement and a rigorous and independent analysis of the law. Through our work we aim to equip citizens to better evaluate their own socio-political contexts and improve access to justice to marginalised groups.
Our Theory Of Change
At CLPR, we are constantly working towards Social Justice and Transformation
We address situations of discrimination and inequality by looking at the law, the wider social context through grass root interaction with community and develop strategies using rigorous social science research and analysis.
Secondly, we develop and advance strategies that are grounded in core constitutional and liberal human rights values, which further the interests of the community we represent, whether they are women and girls, people with disabilities, transgender persons and sexual minorities.
Thirdly, we are committed to an advocacy strategy that delivers maximal impact through law reform, policy advocacy, research and through strategic litigation in the lower courts, High Courts and the Supreme Court.
All Discrimination & Intersectionality pages are co-funded by the European Union
Disclaimer: This website was created and maintained with the financial support of the European Union. Its contents are the sole responsibility of the Centre for Law and Policy Research and do not necessarily reflect the views of the European Union.