We Are A Not-For-Profit Organization
Dedicated to making the Constitution work for everyone through law and policy research, social and governance interventions and strategic impact litigation.
Our law and policy research, litigation and intervention advances autonomy of women and adolescent girls.
Read More
Impact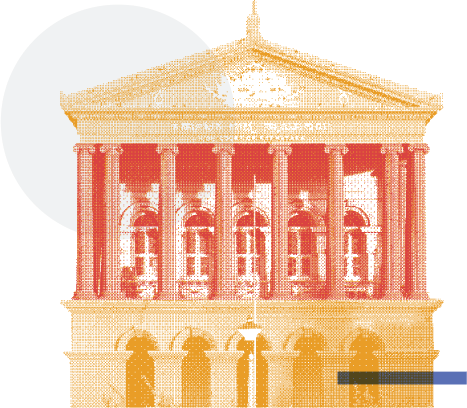 CLPR files Applications before Karnataka High Court for protecting transgender persons during the COVID-19 lockdown
The Karnataka High Court has taken up a public interest litigation on relief measures during the COVID lockdown, ranging from access to food and essential items, access to medicines, animal welfare and parole for prisoners. In these ongoing PILs, CLPR has filed an Intervention Application on behalf of Ondede, an organisation working for the rights of transgender persons, and the Centre for Study of Social Exclusion and Inclusive Policy at the National Law School of India University, Bangalore, which works closely with SC/ST communities especially manual scavenging groups, tribal and forest-dwelling communities, slum dweller and other vulnerable groups.
Read More
Trans Law Cell
5-6 pm
Every Tuesday
CLPR hosts weekly drop in sessions for members of the transgender and sexual minority community.
CLPR lawyers are available to answer your legal queries or questions, to provide legal advice and to assist with litigation.
No prior appointment or registration is required.
No fees will be charged for this service.
Governance Reform
The Hindu
Discrimination & Intersectionality
7:00 P M-9:30 PM