We Are A Not-For-Profit Organization
Dedicated to making the Constitution work for everyone through law and policy research, social and governance interventions and strategic impact litigation.
CLPR has been shaping the discourse of disability law in India through its research and litigation.
Read More
Impact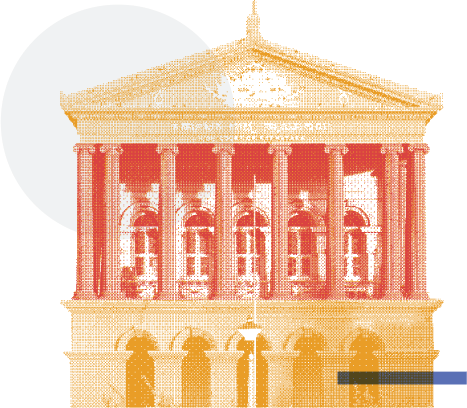 The Freedom of Marriage and Association and Prohibition of Crimes in the Name of 'Honour' Bill, 2022: A Draft
A legislation drafted by CLPR which provides the legal framework to prevent, investigate and adjudicate crimes in the name of 'honour' and protect individual liberty.
Read More
1% Horizontal Reservation for Transgender Persons
CLPR assisted Jeeva, an organization working extensively on the rights of transgender persons, in filing an application seeking horizontal reservations to be provided to transgender persons in public employment which led to Karnataka becoming the first Indian state to provide 1% horizontal reservation for transgender persons.
Read More
Trans Law Cell
5-6 pm
Every Tuesday
CLPR hosts weekly drop in sessions for members of the transgender and sexual minority community.
CLPR lawyers are available to answer your legal queries or questions, to provide legal advice and to assist with litigation.
No prior appointment or registration is required.
No fees will be charged for this service.
Governance Reform
The Hindu
Gender & Sexuality
Deccan Herald
Constitutional Culture
9:30 am - 1:30 pm
Constitutional Culture
10:00 am - 1:00 pm