We Are A Not-For-Profit Organization
Dedicated to making the Constitution work for everyone through law and policy research, social and governance interventions and strategic impact litigation.
Our law and policy research, litigation and intervention advances autonomy of women and adolescent girls.
Read More
Impact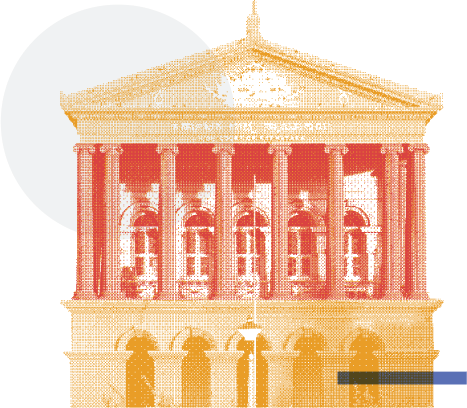 CMASK v. State of Karnataka & Ors.
The Writ Petition No. 7990/2020 has been brought by the Petitioner – Parishista Jaathi/Parishishtha Pangadagala Melvicharane Mattu Balavardhana Sangha Karnataka (Committee for Monitoring and Strengthening SCs/STs in Karnataka – CMASK) …
Read More
Trans Law Cell
5-6 pm
Every Tuesday
CLPR hosts weekly drop in sessions for members of the transgender and sexual minority community.
CLPR lawyers are available to answer your legal queries or questions, to provide legal advice and to assist with litigation.
No prior appointment or registration is required.
No fees will be charged for this service.
Transgender Rights
Bar and Bench
Constitutional Culture
Freedom Gazette
Transgender Rights
4:00 P.M.-5:30 P.M.
Transgender Rights
7:00 P M-8:00 PM