We Are A Not-For-Profit Organization
Dedicated to making the Constitution work for everyone through law and policy research, social and governance interventions and strategic impact litigation.
Our law and policy research, litigation and intervention advances autonomy of women and adolescent girls.
Read More
Impact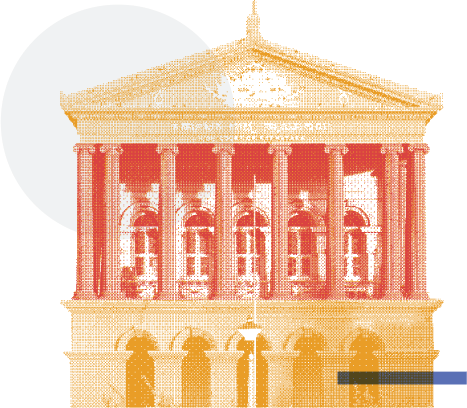 Karnataka Rajya Vikalachetnara Rakshana Samiti v. Indian Oil Corporation & Ors.
In January 2018, the present Public Interest Litigation was brought under the Rights of Persons with Disabilities Act, 2016 ("RPD Act") challenging the actions of the Respondent No. 1 in the appointment of LPG distributors vide Notification dated 17.08.2018. In its call for the selection of 238 LPG distributors in various districts of Karnataka, the Respondent No. 1 failed to reserve 5% of the distributorships, amounting to 11 spots, for persons with disabilities as mandated under section 37 of the RPD Act. Instead, only 6 positions were reserved which was less than even 3% of 238 distributorships.
Read More
Trans Law Cell
5-6 pm
Every Tuesday
CLPR hosts weekly drop in sessions for members of the transgender and sexual minority community.
CLPR lawyers are available to answer your legal queries or questions, to provide legal advice and to assist with litigation.
No prior appointment or registration is required.
No fees will be charged for this service.
Transgender Rights
Deccan Chronicle
Governance Reform
Mongabay
Constitutional Culture
5.00 PM to 7.00 PM
Discrimination & Intersectionality
5:00 - 7:00 PM