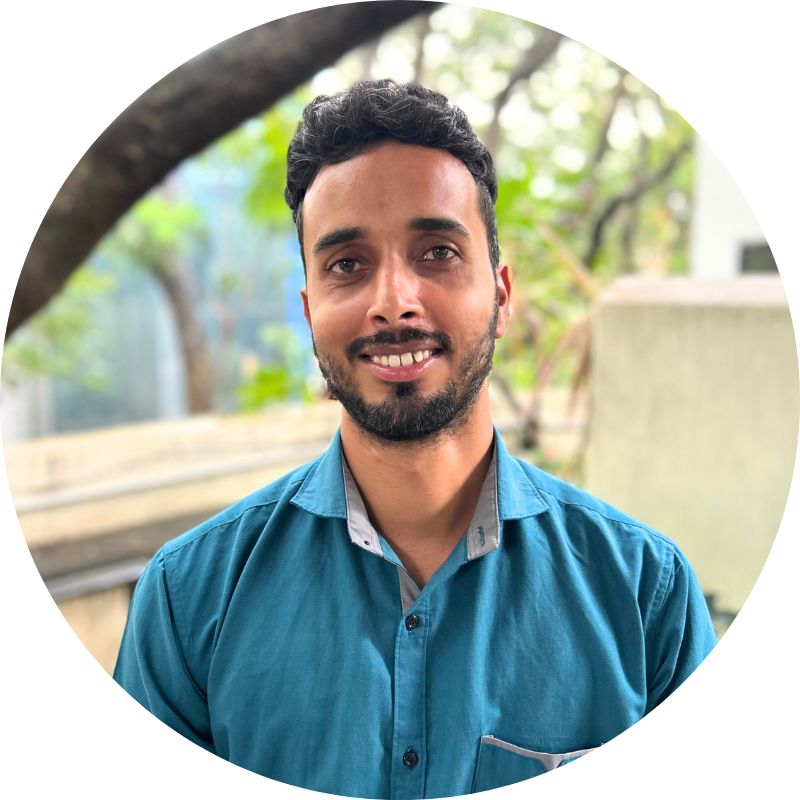 Sanjay T.
Administrative Assistant
Sanjay graduated with a BA from Bangalore University in 2012. He brings with him over 8 years of experience in the domains of administration & accounting.
He joined CLPR in 2019 as an Administrative Assistant and handles all office related work, from keeping records of projects to maintenance of office equpiment & supplies.
Moving forward, Sanjay aims to join the police force and is currently preparing for the entrance examinations.