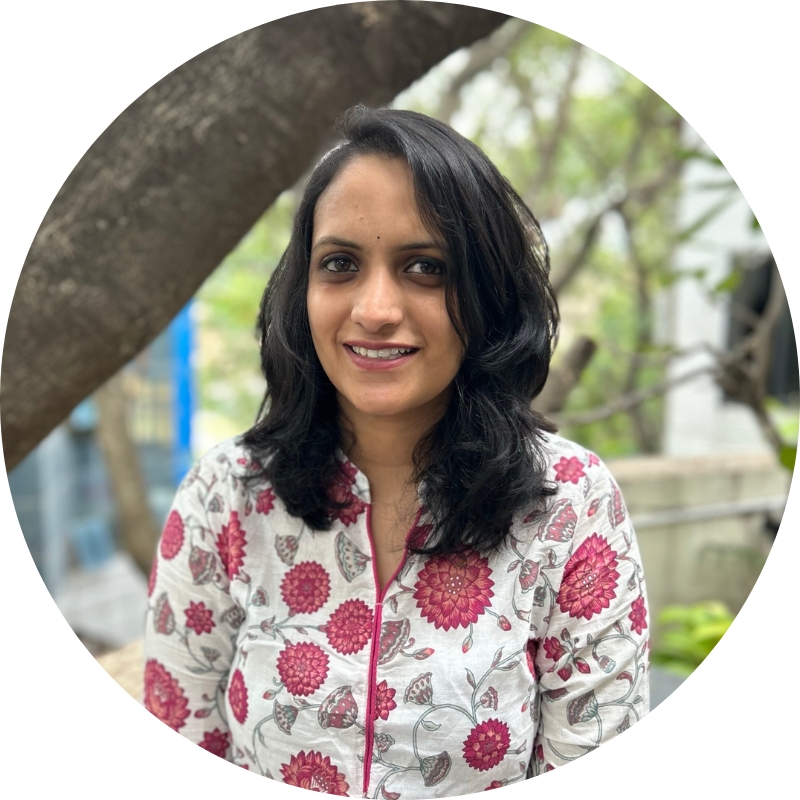 Priyanka Vaidyanath
Project Coordinator
Priyanka graduated from the School of Law, Christ University with a degree in law and holds an LLM specialising in Constitutional and Administrative Law from School of Law, Christ (deemed to be) University. She is currently pursuing her PhD from Christ (deemed to be) University focusing on the application of Artificial Intelligence in armed conflicts.
She has previously worked as an Assistant Professor at BMS College of law teaching subjects like Public International law, Torts, Environmental law and successfully heading several National level Moot Court Competitions.
Her research interests include constitutional law, artificial intelligence & law and humanitarian law.