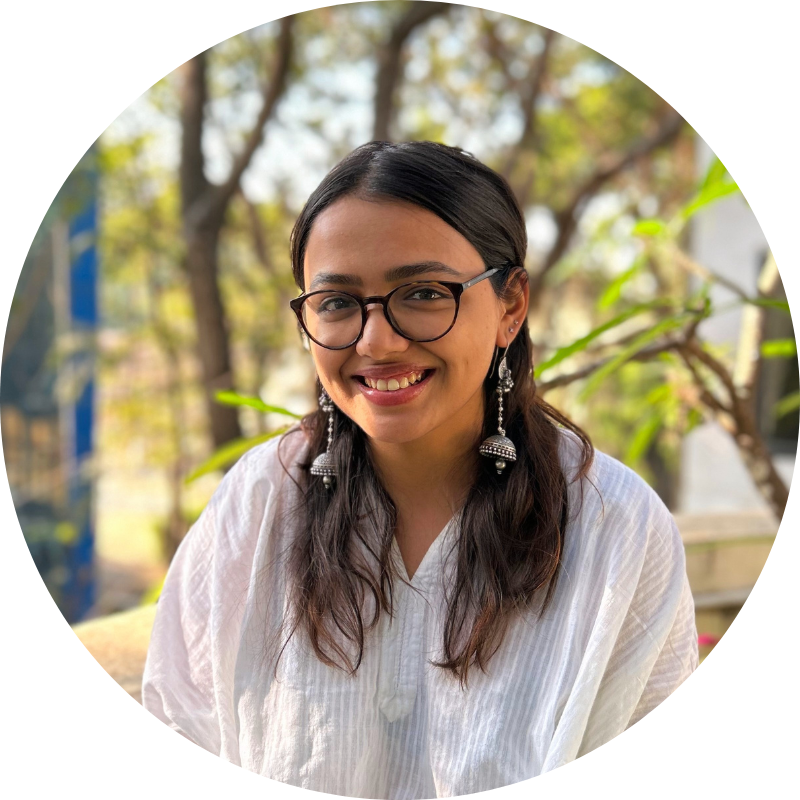 Aparna Mehrotra
Litigation Associate
Aparna graduated from Delhi University with degrees in Political Science and Law. She also holds an LLM in Transnational Law from King's College London.
She has previously worked as a Law Clerk at the Supreme Court of India and as a researcher on the Sundarbans Climate Justice Project at King's College London and West Bengal National University of Juridical Sciences. Aparna also works with Justice Adda, a legal design start-up to research and develop projects on overcoming informational barriers to justice.
Her research and practice interests include constitutional and criminal law, gender and sexuality law and environment law.
As litigation fellow, Aparna is involved with CLPR's strategic litigation across High Courts and the Supreme Court.