KLE Society's Law College | Transformative Constitutionalism Conference
KLE Society's Law College | Transformative Constitutionalism Conference
Time 10.00 AM to 5.00 PM
Venue K.L.E Society's Law College, Bengaluru
On 8th April 2019, Dr. Sudhir Krishnaswamy will speak at "Transformative Constitutionalism in India: Reflections on Shifting Paradigms", organised by KLE Society's Law College. Former Chief Justice Dipak Misra will inaugurate the national conference.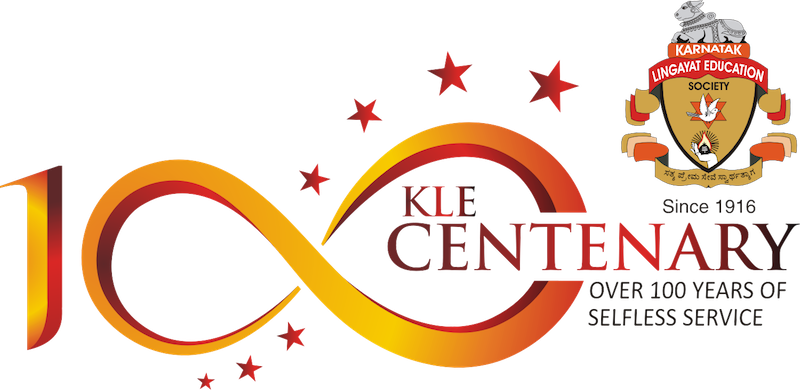 The conference is centered on transformative constitutionalism. What types of societal transformations does the Constitution of India aim to bring about. In particular, the conference will engage with certain socio-economics transformations that require further deliberation, as they entail conflicts between different constitutional values .
Dr. Sudhir Krishnaswamy will speak during Session I: "Constitutionalism – A Spectrum of Ideas'. He will share the stage with former Chief Justice of Sri Lank, Justice Mohan Peiris.
Session I Theme:
"The classical understanding of the idea of constitutionalism is that it is a legal limitation on the government. It is the antithesis of arbitrary rule-a government ruled by law enshrining democratic principles, respect for individual rights, and institutions to assure respect for the constitutional blueprint. As opposed to the classical view of constitutionalism, another view is that constitutionalism, in addition to a legal limitation, also includes affirmative action by the state and its functionaries to fulfill the constitutional aspirations"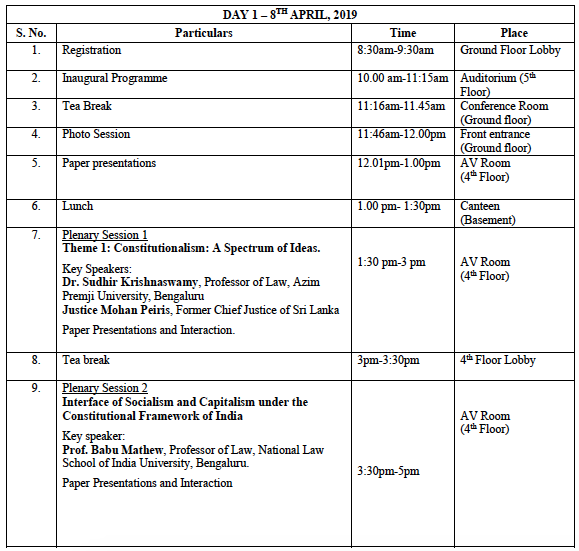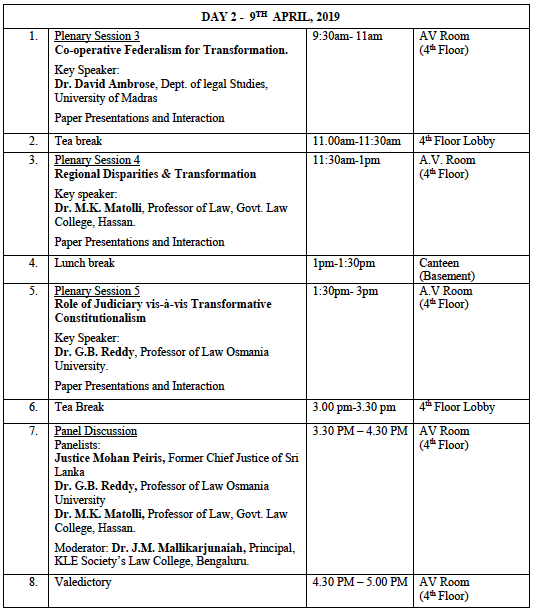 Time 10.00 AM to 5.00 PM
Venue K.L.E Society's Law College, Bengaluru