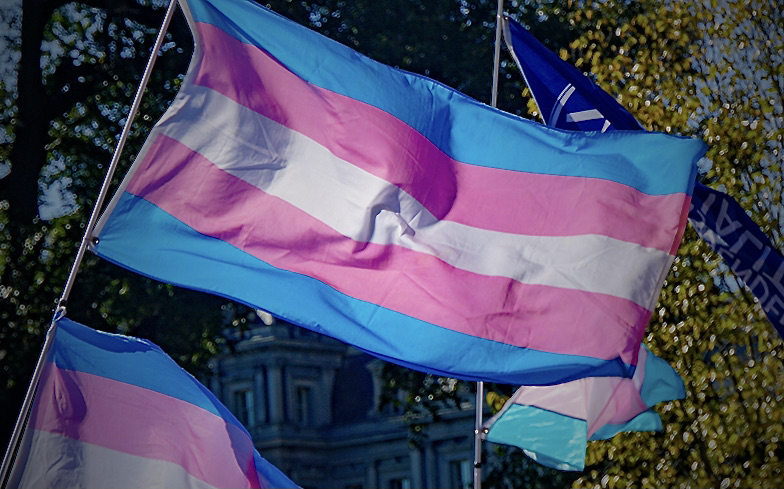 When a transgender person leaves their parent's house to be with a partner of their choice, they are immediately met with resistance. Families inflict violence, issue threats, and force their children into heterosexual unions. In this context, it is the duty of the State to intervene and ensure that non-heterosexual couples are protected from their families.
Unfortunately, state intervention – mostly police action – has taken undesirable forms. This often begins with parents filing a 'missing persons' complaint, despite knowing that their child has left the home of their own accord. The police act upon such complaints and invariably assume the role of parents themselves, threatening the couple to return home, instead of protecting the couple's right and their personal autonomy.
High Courts across the country have begun to take notice, castigated police action, and have directed the police to protect transgender couples. On 24.8.20, the
Orissa High Court
ordered police protection for a woman and her partner, a transgender man. The Court declared that the couple had the right to decide their sexual preferences, including the right to stay as live-in partners. The Court affirmed that the State shall provide "all kind of protection to them, which are enshrined in Part-III of the Constitution of India, which includes the right to life, right to equality before the law and equal protection of the law."
Similarly, the
Madras High Court
considered a case involving an LGBTQIA+ couple that left their homes for fear of parental coercion. It held that the police should close any 'missing persons' complaint if the cased involved consenting adults belonging to the LGBTQIA+ community.
Recently, the
Madras High Court
reunited a trans-man with his partner. Here, the woman informed the local police station and the Superintendent of Police that she had left the parental home, intending to lead a life of her own. Her father along with the police separated the couple and forcibly took her away. While considering the matter, the Court noted that the woman was a major and wanted to stay with her partner. The Court then held that the actions of the police and her father were illegal and so was the woman's detention.
Through the years, the right to love and live with whomever one chooses has been hard-fought – first with inter-caste couples, live-in couples, and more recently, gay couples. Indian society's propensity to impose its heteronormative morality is well known. In such a context, it becomes critical for the State to ensure that transgender couples are protected and its law enforcement agencies are sensitised on the rights of transgender persons. The protection of transgender couples should not be contingent on the Court taking a progressive stance.