On 16th January 2019, the NLSIU Chapter of the National Constitution Society (NCS) organised an interactive lecture aimed at critically engaging with recent Supreme Court judgments. Professor Rahul Singh headed the interactive lecture. Below is a summary of proceedings written by attending NCS members.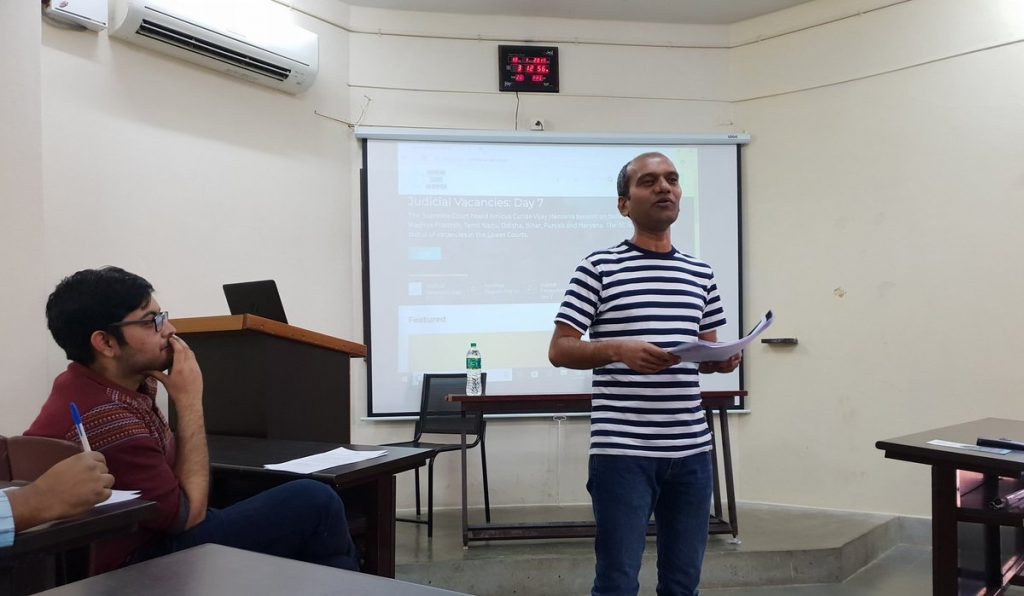 It gives us immense pleasure to announce the success of the NCS Friday Lecture on the Rafale and Alok Verma Judgements. The interactive session began with an introduction by Prannv Dhawan (II Year Student, NLSIU) and was then headed by Prof. Rahul Singh (Associate Prof. of Law, NLSIU). Prof. Singh analysed the judgements, focusing on the judicial reasoning applied and the precedent the judgements established. Further Prof. Singh challenged the participants to engage with the Supreme Court's powers of judicial review under Article 32, as well as the broader direction in which Indian Jurisprudence is moving.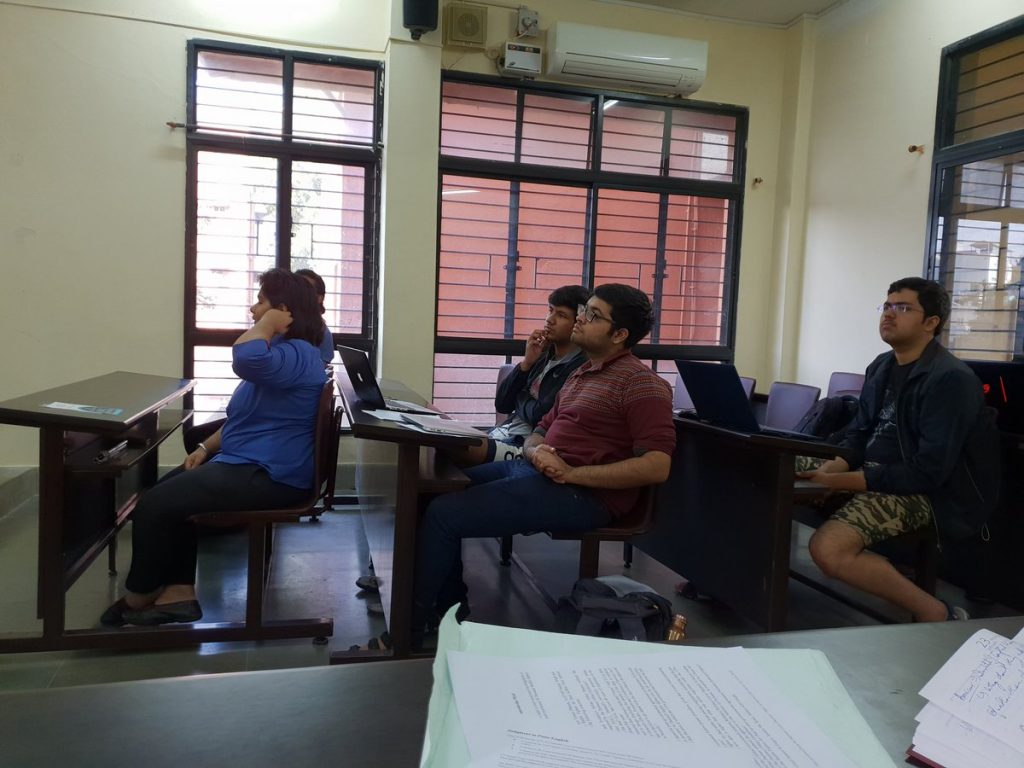 Prof. Singh explained that "practical compromise" had become the defining characteristic of contemporary Supreme Court judgements, especially in politically sensitive cases. In the case of Rafale, he had participants critically think about the Court's use of sealed cover submissions. He asked, do sealed covers introduce a degree of opaqueness, arbitrariness and, hence, unjustness to the nature of the factual  findings. He discussed how the sealed cover submissions not only placed the government at an unjustified relative advantage, but also lowered the legitimacy of the legal outcomes because of the skewed nature of the process of evidence appreciation.
With regards to the Alok Verma v. UOI case, Prof. Singh discussed the Court's lack of judicial courage in upholding the legal precedent. While the Court re-instated the petitioner, CBI Director Alok Verma, it practically enabled a scenario for the political executive to remove him immediately and did not give him any power to make Policy decisions in the interim.
The session concluded with a discussion of the Supreme Court as a Political Institution and how this lack of political neutrality affects its role as the guardian of rights.
---
This blogpost was written by NCS Members Ishit Patel and Prannv Dhawan, NLSIU Chapter