On June 23, 2023, we organized the third event in our CLPR Talks series titled "Human Rights, Accountability, and the Role of International Financial Institutions." The speaker for the event was Varsha Iyengar, a CLPR alumnus, certified lawyer, mediator, policy expert, and currently a PhD candidate at American University Washington College of Law (WCL).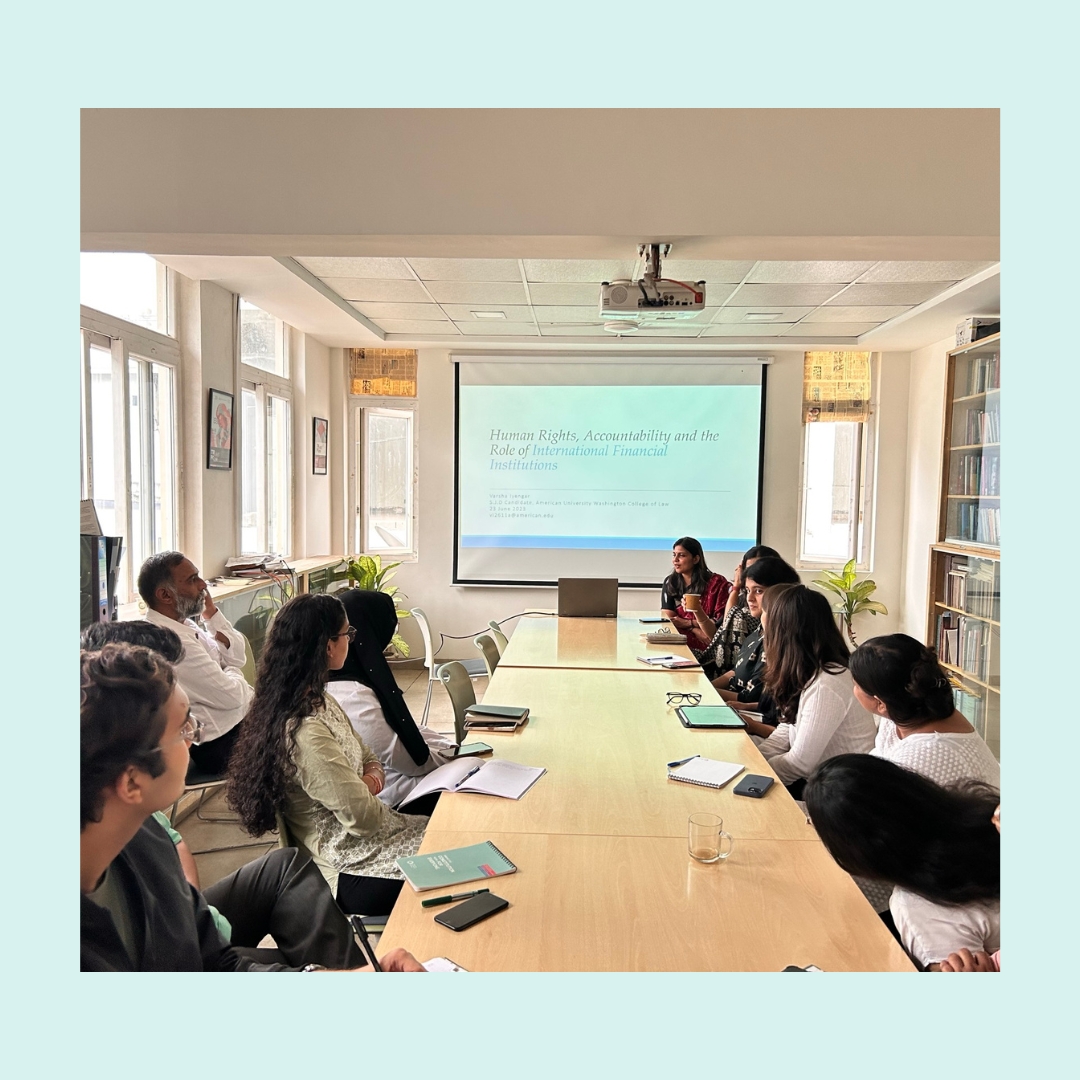 Varsha delved into the historical origins of international financial institutions, with a particular focus on the World Bank and its role in the global south. Extensive documentation shows that the World Bank has often turned a blind eye to human rights abuses and the adverse impacts on marginalized communities and the environment caused by projects it funds globally.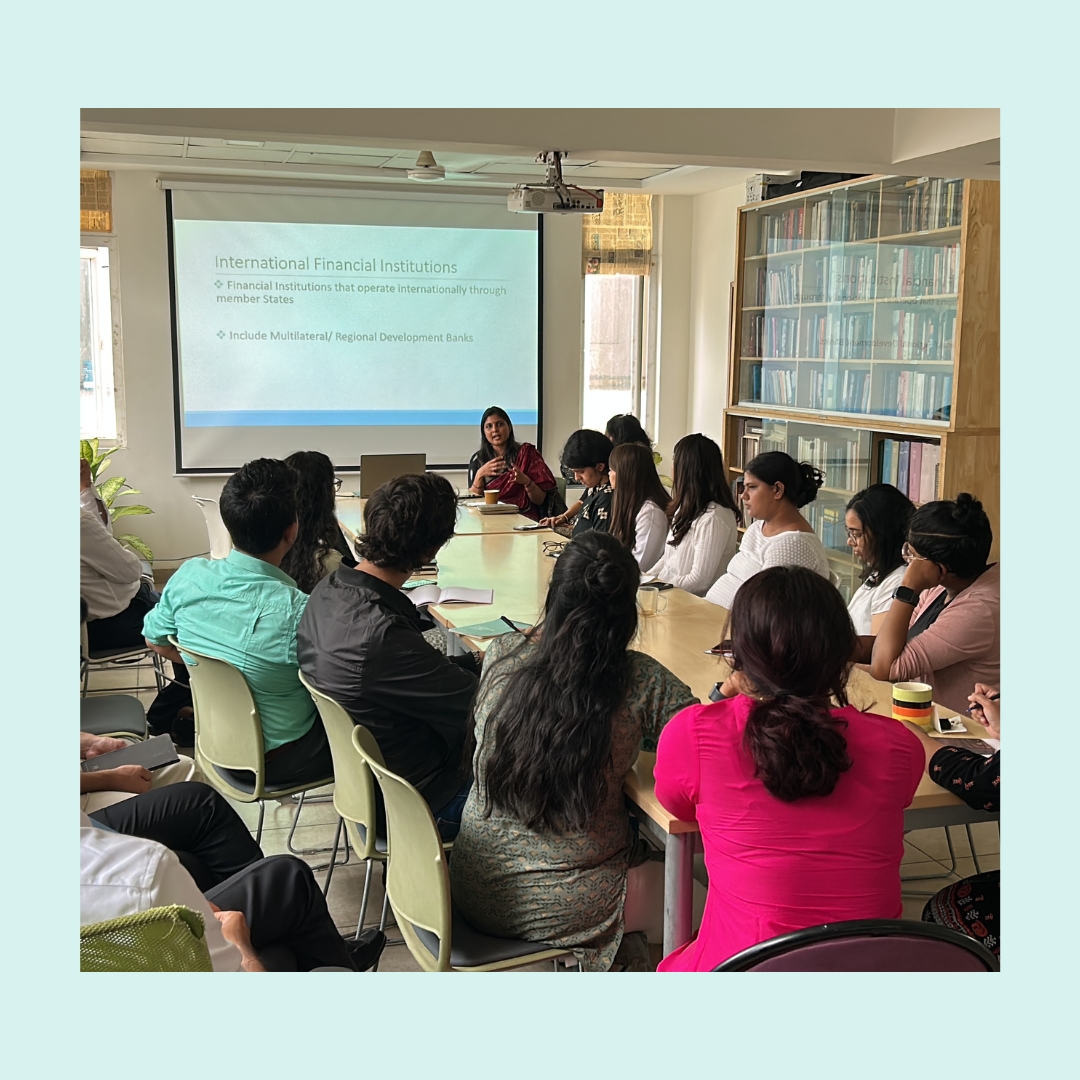 Furthermore, Varsha explored the various efforts made by the World Bank to establish mechanisms aimed at mitigating the adverse social, economic, and environmental consequences of its funded projects. In a comprehensive review of these mechanisms, she astutely identified their inherent shortcomings and delineated the complex nature of holding a supranational organization like the World Bank accountable. Notably, Varsha hinted at the necessity of a multi-faceted approach to ensure the World Bank's accountability, which would involve concerted pressure from civil society, community mobilization, and relevant international institutions associated with the World Bank.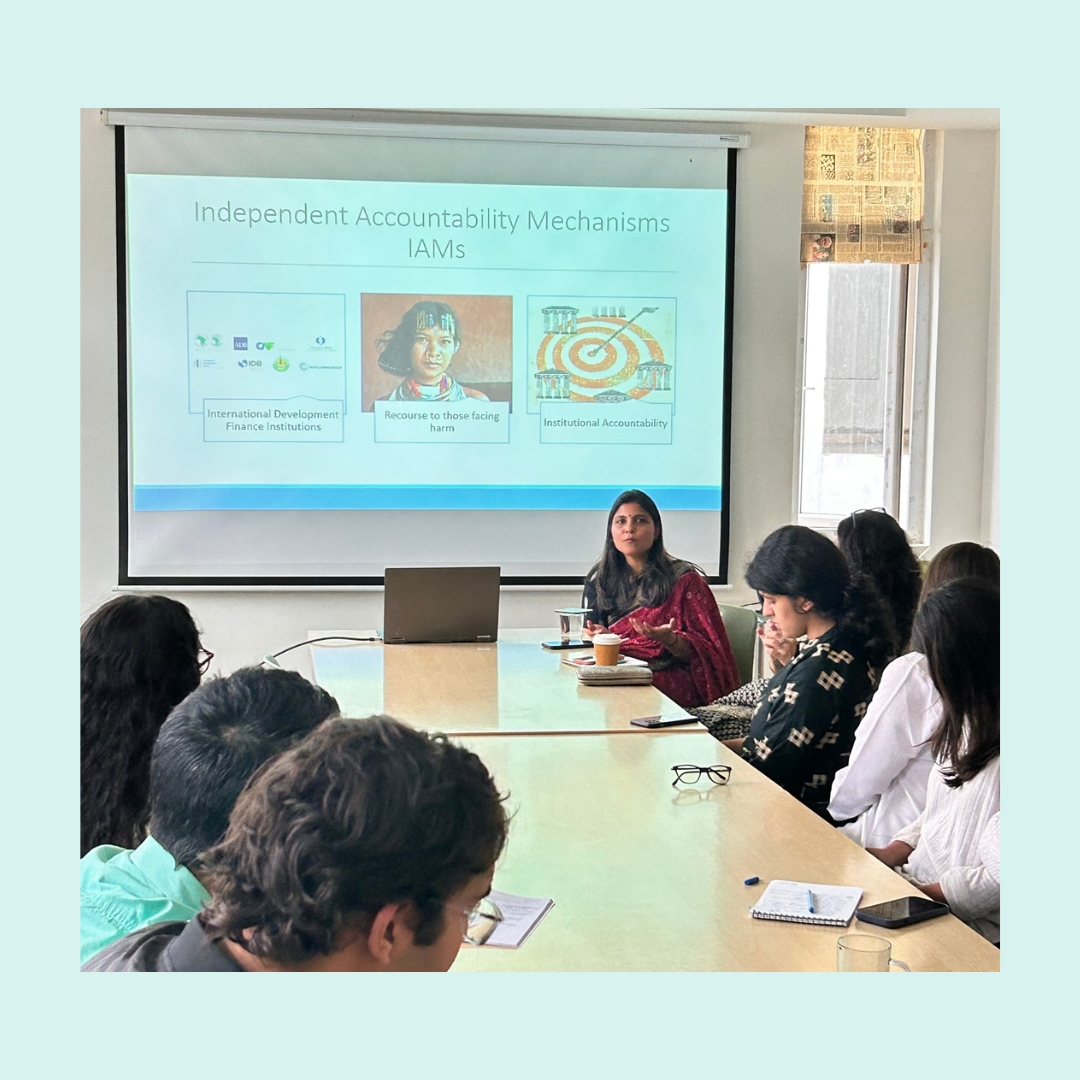 Among the topics discussed were the efficacy of the World Bank's accountability mechanisms, the challenges pertaining to jurisdiction when enforcing these mechanisms, and other pertinent issues that garnered significant attention and sparked meaningful dialogue among the attendees. The event proved to be an enriching experience for all, fostering a deeper understanding of the complexities surrounding human rights and the accountability of international financial institutions.